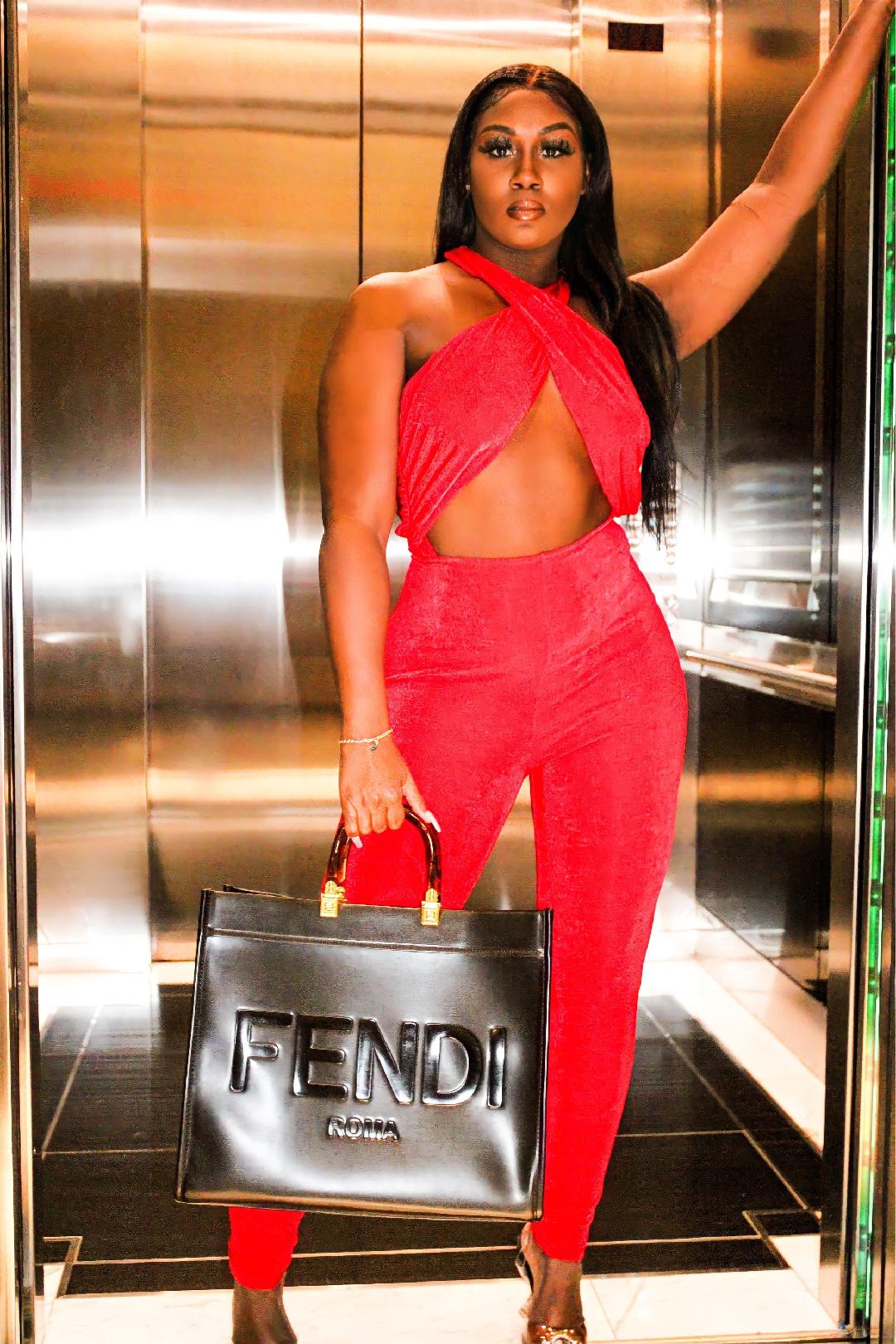 Designer Divas is leading savvy women to stellar garments and lifestyle brands. We are well-known for carrying the season's most desired styles to women all over the nation. We revolutionized the language of couture to suit women's needs for all occasions. Women benefit most from fashion calling for sustainability and socially responsibility through making it affordable and accessible to customers around the world.
At Designer Divas, we believe fashion is an aspiration to cultivate diversity, equality, and change. We are taking to task the most sought-after fashion brands to compliment every women's wardrobe. We sell seasonal collections for both women carrying long-term pieces that are timeless.
We are a cultural phenomenon with a far reach in social media followings of hundreds of celebrated fans and collaborators. We bring confidence, passion, and style to a well-dressed woman.
Our brand name has been featured in businesses and upper echelons of the fashion industry nationwide.
OUR MISSION
Our team is fully committed to bringing you the hottest styles offered. We feature current fashion trends shared by fashion experts. We unveil stellar garments that go viral on our site weekly. Designer Divas attends to the needs of our customers seeking innovative ways to improve and deliver the most sought-after styles.
Our company sells online commerce offering more satisfaction to modern consumers seeking convenience and timely delivery. For those who have an affinity for fashion – no matter what your tastes may be – we are here to serve you. Regardless of shape, size, gender, or personal style, we're here to serve everyone.